Efficient glass-lined stirrer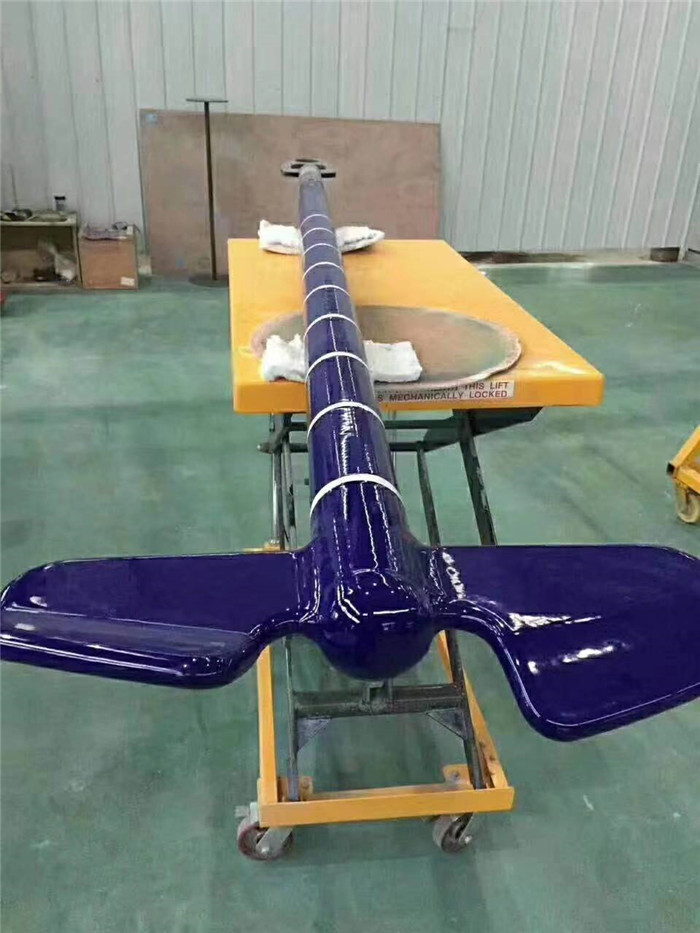 参照样本低液位搅拌介绍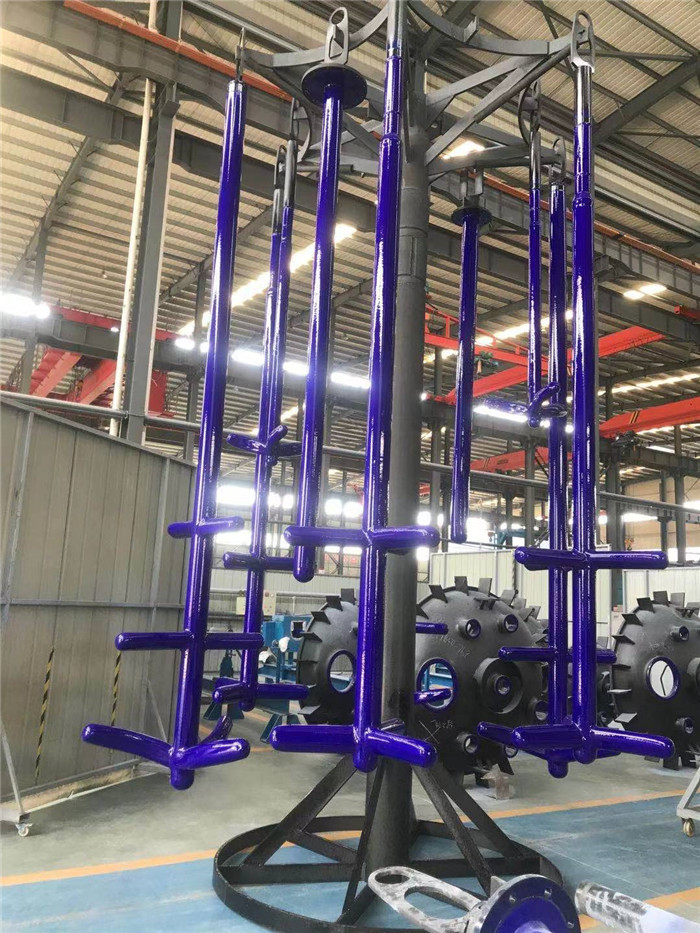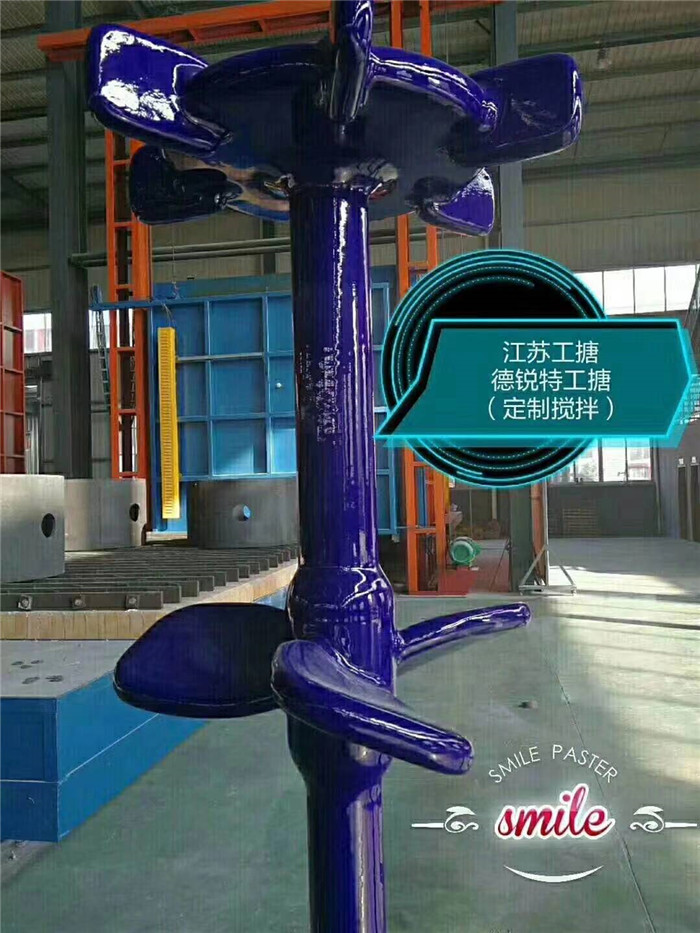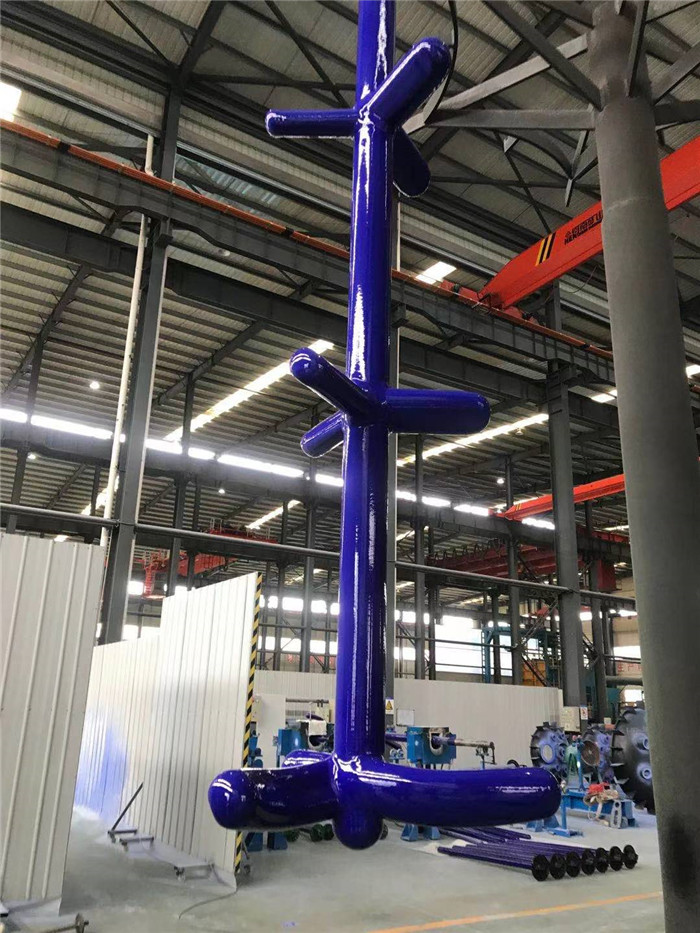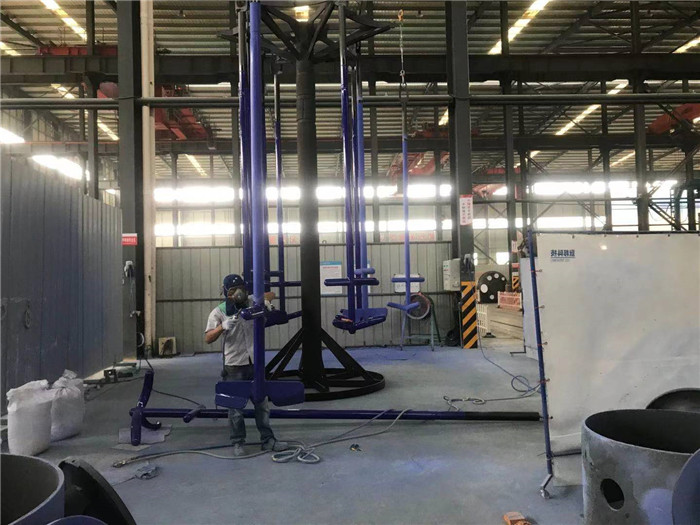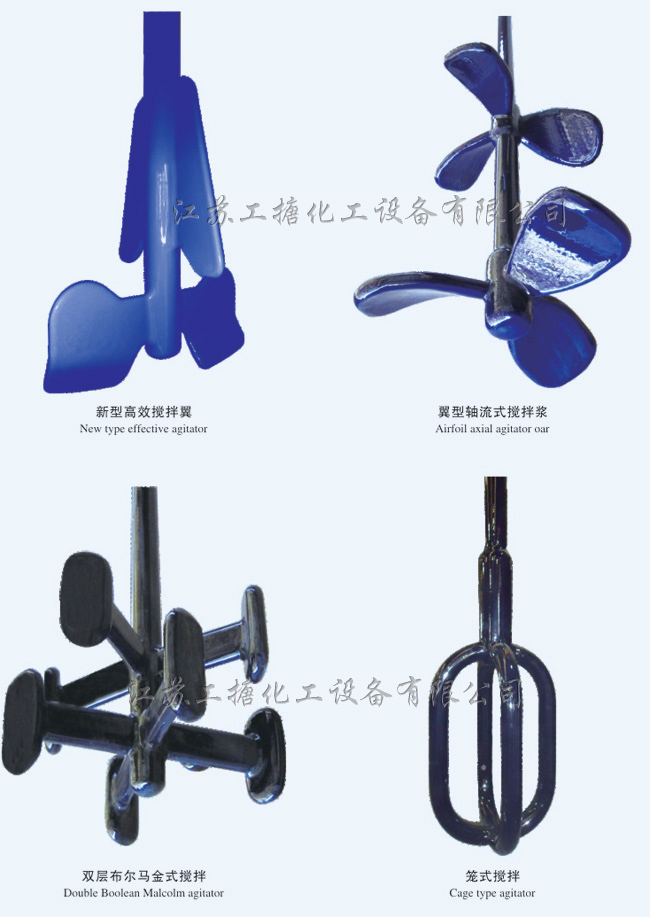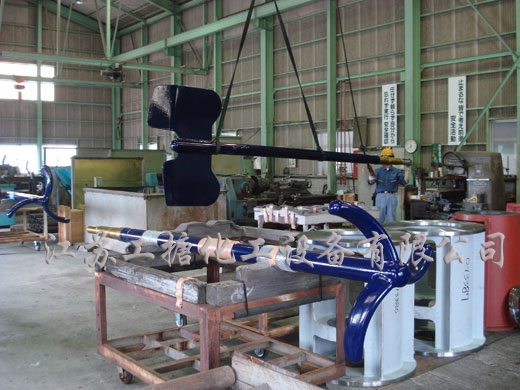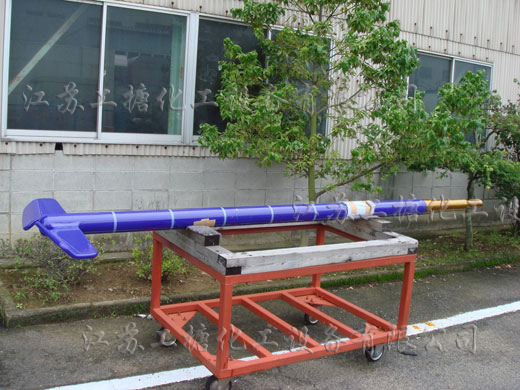 搅拌桨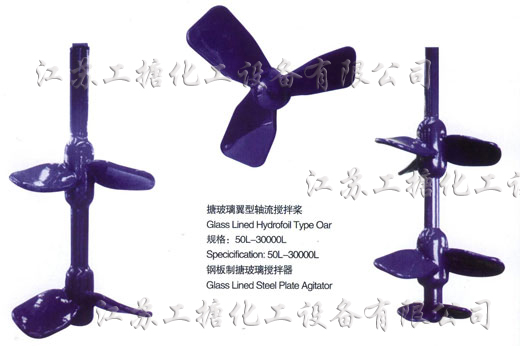 Structural features
Glass-lined hydrofoil type axial flow stirring blade, which is made of glass-lined steel plate as the base material, guided by mixing theory and related theories in fluid mechanics, adopts reasonable structural parameters and structural styles, and the blades are made of high-performance hydrofoil Sectional structure, exterior sprayed with enamel glaze, fired at high temperature. It has strong anti-corrosion ability and high-efficiency and energy-saving mixing function. Compared with the four products of the national glass-lined industry standard frame, anchor, blade and paddle:
1. The mixing is more uniform and the time is shortened by more than 20%
2. Reduce energy consumption by more than 30%:
3. The product yield can be improved in different degrees according to the sensitivity of the process to stirring.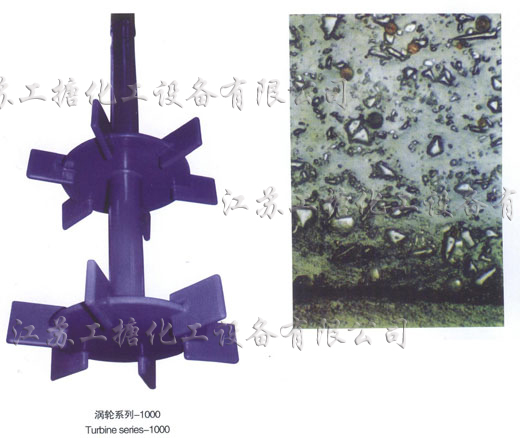 On the basis of not damaging the excellent corrosion resistance of the Octa 88 series, the turbine series has succeeded in significantly improving the characteristics of wear resistance and mechanical shock resistance. Responding to the advancement of biological health ambitions, as well as the wide-ranging requirements of the Tt medicine and food industries.